​ Phone John 0860844459
​ Email; manningbluesteel@yahoo.com
Washing line /Canopy 2.55m wide {8ft 4in}
6ft 9in high with straight sides - 4m long (13ft approx.)
Click on the youtube video link above to take a video tour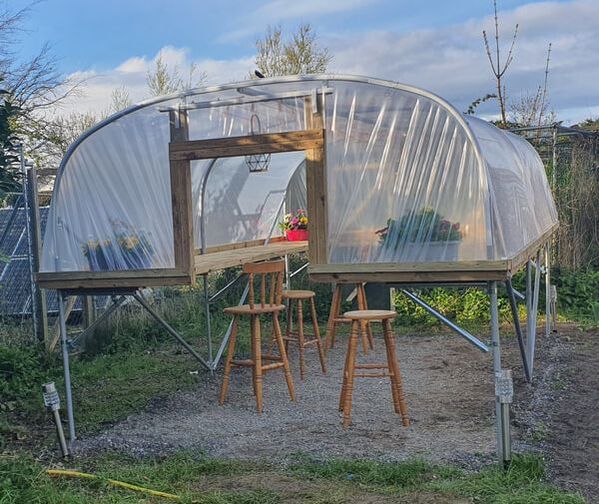 Offer- If you want to supply the concrete mix yourself it takes 50 euros off the cost. We supply normally 6 bags of post fix with each canopy.
Prices include everything needed except for any tools you may require.
The price of the 4m long canopy
Without shelves - 800 euros
With 2 shelves - 900 euros
​​Delivery costs 80 euro or you can collect at our premises in Clonmel.


Click on the youtube video link above to see how to assemble this tunnel.

Assembly; We do not offer an assembly service.